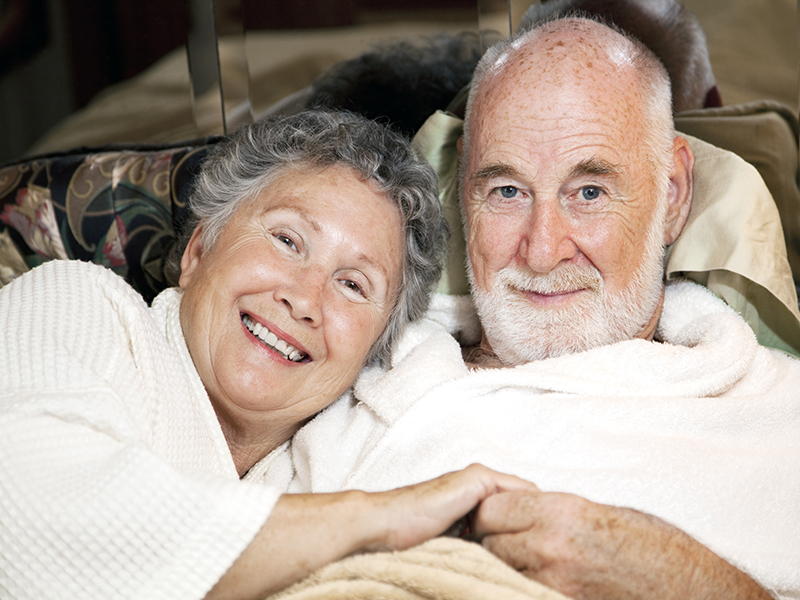 02 Jun

Dialysing at Home, a Healthier Option for Patients

Patients that have kidney disease are usually physically and emotionally drained. They often feel as if their personal life has been taken away from them. They miss out on family activities because of the traveling time to and from the dialysis clinic; also, traveling costs can become expensive over time. The toll that it takes on their bodies and psychological well-being can be an uphill battle, but this does not have to be the case. There are other options besides traveling to the dialysis clinic.

Many patients are choosing to dialyze at home, as there are many benefits of this option. The number one benefit is the overall quality and outcome of life for the patient. The patient has the convenience of having their treatments in the comfort of their home. Patients that dialyze at home have frequent treatments, and this helps the overall health of the patient. The frequent treatments of dialysis are known to prevent the mortality rate in dialysis patients. There are also many dialysis centers that come out to the patient's home — Quality Dialysis is one of the best Houston home dialysis centers. These professionals come to the patient's home, and they administer the treatments. They make sure to educate their patients and provide the best quality care.

While having treatments at home, the patient can talk with their family and friends, read a book, go online, watch television, and maintain a normalcy in their lives. This is important for many patients because having dialysis treatments is time consuming, and while the patient is at the clinic, they do not have the opportunity for leisure activities, when compared to being at home.

Patients who are directly involved in their treatments learn more about the disease, and have a better understanding and knowledge of it. The knowledge of knowing how to treat the disease helps the patient gain coping skills, and they have less anxiety and depression. The patient is comfortable and familiar with a loved one assisting with the treatment; there is easier access because the same person is accessing the port, and this is better for the patient, again placing less anxiety on them.

Another benefit is that patients can schedule their treatments around their own schedule. This gives the patient some sort of independence back to their lives. The patient monitors their blood pressure and other health issues closely, as they become more responsible for their treatments and overall health.

All in all, dialyzing at home is a healthier option for the patient and the patient's family. It takes away the financial and emotional strain on both the patient and patient's family.